Professional web development
Unique & Custom
Web Development
We are not just building websites, we are building the presence of businesses, government agencies and organizations online.  That mindset sets us apart and should ensure you that you will have attention to detail.
We specialize in WordPress development, customization, training, search engine optimization marketing, but also offer development, web hosting and web maintenance in other platforms/technologies.  Technologies include but not limited to: Microsoft .NET Framework programming with C# or VB, classic ASP / VBScript, web database development (MSSQL, MYSQL) and PHP.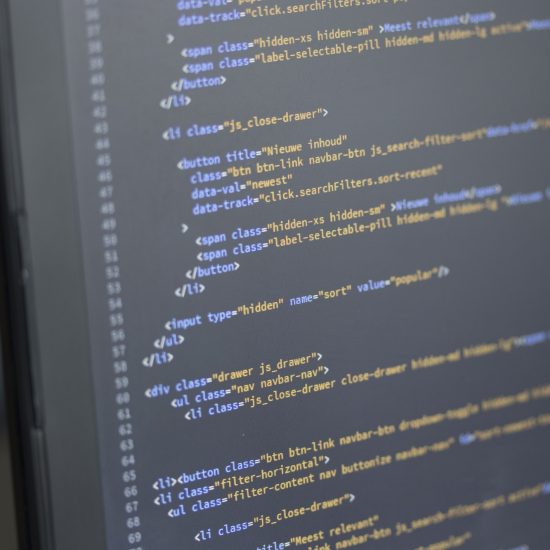 Our Web Development Service
Websites have many moving parts that need attention to detail: MOBILE – TABLET – DESKTOP Optimization, E-Commerce, Search Engine Optimization, Content Management, Security, Ongoing Compatibility Updates just to name a few.  As experts in the industry we consult with you on every aspect of your web project then discuss how all these moving parts can work to your advantage.

Modern design following the latest web development standards.  We develop all sites with a content management system so you can manage the website easily.

Start selling products or services online easily.  We handle everything from store development, credit card processing to management training.
Have a website built by us or someone else?  We can assist you in content updates, site upgrades, custom programming etc..
We host what we build.  Daily Backup, Free Support, Extreme Performance, Latest Technology, Cost Effective, Secure & Worry Free.
With the adoption of WordPress in over 60% of the CMS market we offer you and your staff expert training and consultation to take full advantage of WordPress.
WordPress Development & Security
We standardize on WordPress for all site development due to its compatibility, upgrade-ability and wide adoption in the web market. A popular CMS needs to be secure and we are experts in securing a WordPress site.
Already interested?
Do you have a project in mind?