Email & Team Communication
Business Email &
Team Collaboration
Email communication and team collaboration is essential to business.  We offer both solutions and an upgrade path so you can start with a cost effective platform and grow to the enterprise level as needed.  We can assist in setup/configuration of all your devices and apps, migration from your current environment to ours, and consult with you on Microsoft office software.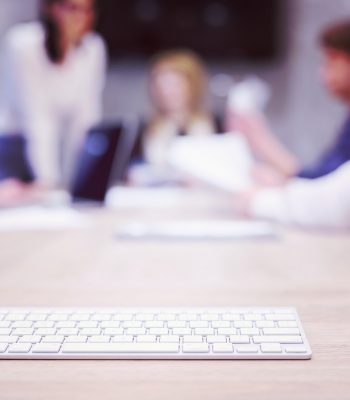 We are a partner with Appriver and can provide you Microsoft 365 exchange email, office software, teams, and HIPPA compliant email encryption.  All that and phenomenal 24/7 free support.
We can sell, setup and migrate you to Microsoft 365 exchange seamlessly which will provide enterprise level email and collaboration depending on your needs.