The decision to sell your products and/or services online can be a huge undertaking.   We assist you in every step and make sure you have a developed base that can be upgraded and grow with you.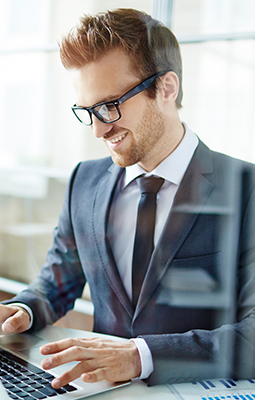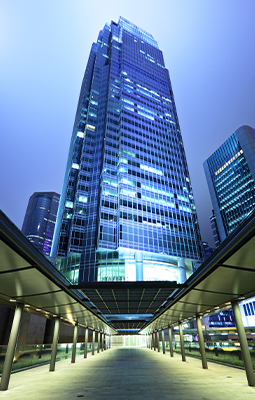 It is critical to setup not only the display of your products and services, but also to have the correct customer experience flow.
Your online store needs to be PCI complaint.  We enable an ssl certificate, secure the WordPress environment and harden the hosting server you are on without compromising customer experience flow.
It is the extras that boost sales and increase profit.  We can enable some unique marketing like Abandon cart emails with auto discounts, e-newsletter, discount codes, category sales and much more.